This pandemic has afforded me more time to grind on animation for my next short.
Here's a few snippets of animation that are already complete.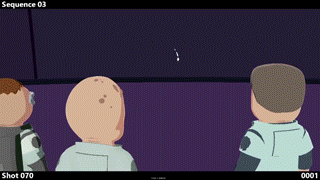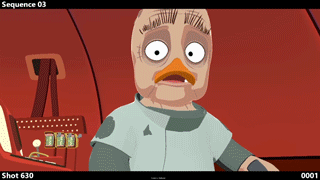 This isn't the final look, but it's close to how it will feel.
I've been slowly updating a blog of updates here: Platypus.World
I'll also keep sharing updates on Newgrounds!
-Bowz